Sleepers and fence panels – buy now – Spring is just around the corner (Maybe!)
Although the snow and rain may be making you think otherwise, Spring is only just around the corner.
At Oakridge Timber we are busy producing new stock of both Waney Lap and Feather Edge Closeboard Fence Panels from pressure treated softwoods from the UK.
Our popular range of new softwood treated sleepers and new oak railway sleepers is growing every week with fresh deliveries from sawmills.
Please browse our products pages for more information and remember that you can buy online using the shop online link at the top of the webpage.
Alternatively, please call us for information and expert advice on planning and executing your garden projects.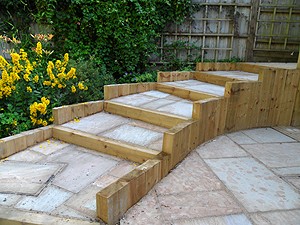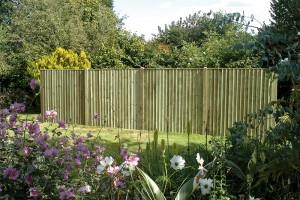 Closeboard Feather Edge Panels